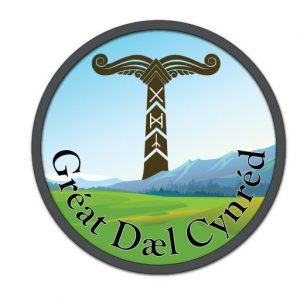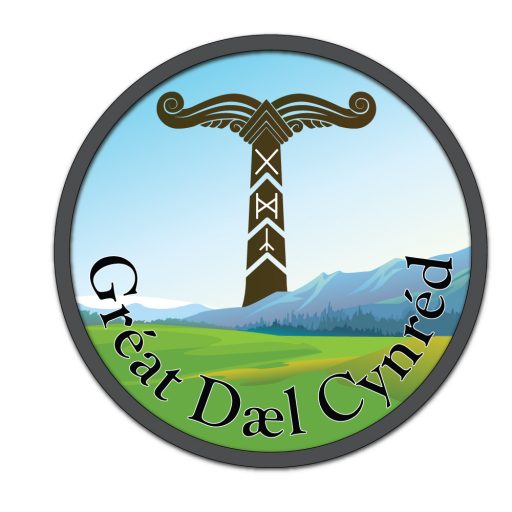 Quarterly Recap:
In July we honored Tiw (Tyr).
In August we honored Thunor (Thor). Some of us also attended the Summerstow festival.
This September some of our members established a presence at Frederick Pagan Pride and conversed with some interested parties.
This September we also had a private kindred retreat, our annual "meeting of the minds." More will be said below.
We continue to offer lore workshops prior to rituals. The culinary delights we offer at potluck from some of our fine cooks continue to excel. If your brain and belly are not fed at our gatherings, then something is wrong!
Personal Announcements:
Cat Heath has accepted a job as a tour guide in Iceland, which involves an exciting opportunity to educate people about Elf Pilgrimage. This will start in 2018. Yay, Cat! Please congratulate her.
Future Events:
October is going to be a closed ritual for registered members and potential registered members. However, you will see most of us at Thor's Hollow for Winter Nights.
We resume normal rites on November 13th with our Woden rite.
December 11th is Mother's Night, our version of Yule.
This will conclude our yearly cycle. We hope to see you at some of these events.
Important Announcements:
Per its annual retreat conducted in September, the kindred announces the following items.
Several people are on our radar as possibly becoming Gildan, or registered members of the kindred. The kindred will approach these individuals in person regarding the details.
In related news, Cat our Larwita (lore official) has drafted an approved training program, which Gildan will be expected to follow. The training program has required readings and essays. It fosters an understanding of Anglo-Saxon Heathenry, and engenders critical thinking in reference to how Gildan practice Heathenry within GVK's unique framework.
Finally, the kindred unanimously endorses Declaration 127. http://declaration127.com/
We will not do business with the AFA given their recent statements on race and gender identification as pertaining to Heathen membership. GVK operates as a private, non-affiliated "tribe" or "brotherhood" and we have our own standards for potentially excluding members. But those standards are based on character and have nothing to do with ethnicity, sexual orientation or gender identification.
If you have any questions about any of these, please contact a kindred member.
Hail the Folk.
Jeremy and GVK