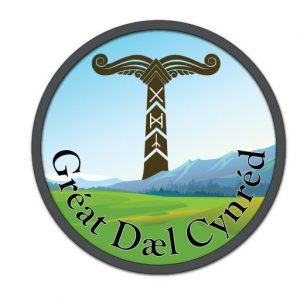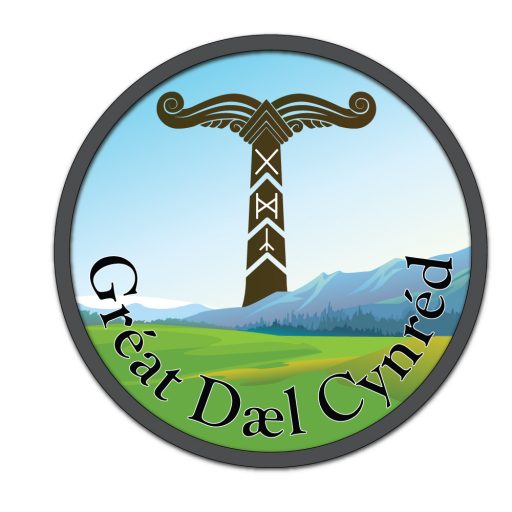 GVK Newsletter q4 2015
As we open our last quarter of this year, we celebrated the joyous nuptials of Crystal Groves to Donald Smith. It was a beautiful ceremony at Thor's Hollow in early October, invoking Frige and Ing. May the two newlyweds live long in connubial harmony!
We returned briefly to Thor's Hollow for a very cold Winter's Nights, where our own Cat Heath taught a workshop.
In November we honored the deity who wanders for wisdom, the god of poets and kings: Woden. We picked up some new faces at our ritual, too.
In December we honored the Mothers. This was a particularly relevant ritual as two members in attendance recently lost their grandmothers.
We continue to fine tune our rituals. We continue to deepen our understanding of what it means to be a Saxon kindred in the 21st century. This little tribe moves forward under the reciprocity of the gods and ancestors, and in the spirt of fellowship with a wider community.
As we close out our year, I have a few notes of business to relay to the community. The Elders and Gildan met in Witan council, and have approved a few changes.
We will be slowly incorporating more Old English into our liturgy. We, or at least the Gilda among us who speaks Old English, will be more than happy to explain these phrases to you!
Our liturgical position of "Valkyrie" has been renamed "Frithwebbe" or Frithweaver. This is obviously more Anglo-Saxon sounding, as well as gender neutral. Crystal, as lady of the hall where we meet, still occupies the position.
Instead of invoking "Nerthus" in our rites, whose inclusion by that name is somewhat shaky on scholastic grounds, we now invoke her as Eorthan Modor, or Earth Mother.
For her considerable body of knowledge and previous experience teaching workshops, Cat Heath has been unanimously approved as the kindred Larwita, or Loremaster. She will spearhead all educational efforts within the kindred.
Pursuant to the last, all our rituals will now be preceded by a 45 minute workshop on a given topic.
Finally, dates have been decided for rituals for the quarter of 2016. Invitations have been sent. You can also take a quick gander at our google calendar: https://greatvalleykindred.com/events/
Glad Yule, Happy New Year, and may we see your smiling faces at our gatherings soon!
Hail the gods. Hail the Ancestors. Hail the Folk.
— Jeremy