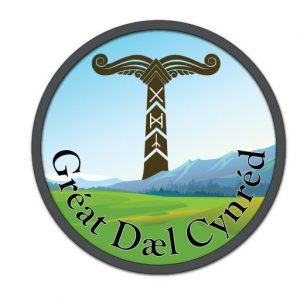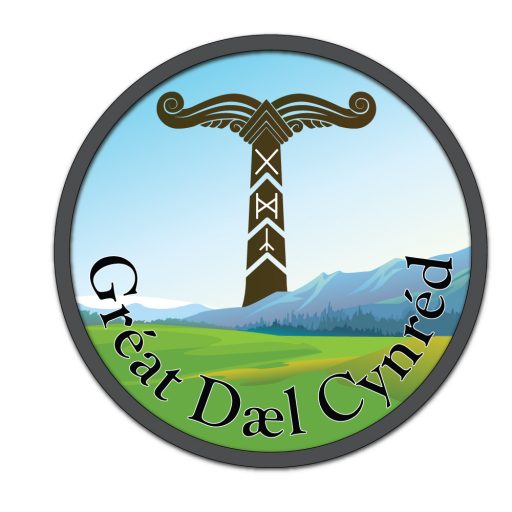 Greetings all, your local Wéofodþygen here,
Midsummer 2017 marks the 5 year anniversary since the inception of Great Valley Kindred. We recently held our first "Sunnafest" rite to open up ourselves to the general public (which was largely successful). We are consistently growing, having almost doubled our membership in the last 2 years, with even more Freonds (friends) being made each month. We have our very own study program for our Gildan members, we've been featured in the Troth publication "Idunna", we've led rituals and taught workshops at various events, represented ourselves at pagan pride days, and we've made cherished friends in several mid-atlantic groups.
Recently we did a large overhaul on our website. A cleaner but subtle design, lots of new content and a reorganization of existing content to make things easier to find.
So what is in store for the next 5 years?
One thing we discussed during our business meeting at Sunnafest is our desire to bring additional educational workshops and scholarly content to the heathen world. We will continue to not only educate ourselves and improve on the knowledge of the Kindred as a whole, but we will use that knowledge to better the heathen community as a whole.
Several of our members have already published books, but we continue to work on future publications and books over the next 5 years. There are great things in the pipeline, and I am humbled and proud to be a spiritual representative in this amazing Innangardh of family and the amount of potential we have. With the wealth of talent and quality in GVK, I suspect our luck will continue to grow immensely over the next 5 years, and we love that you are on that journey here with us. Keep an eye on our website for announcements and updates as we stretch out our branches in the coming years.
Hail the folk and hail GVK 🙂