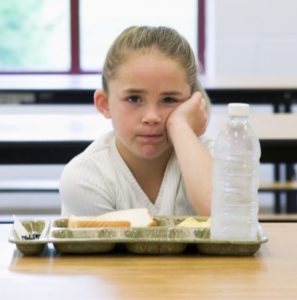 Great Valley Kindred is running a fundraiser for our Midsummer initiative to raise funds to offset the student lunch debt for a local school in Fairfax County. Across the entire system for FCPS, there is a school lunch debt of $13,000, and we aim to put a dent in that total to ensure that kids are not going hungry while in school trying to earn their education. This is just one of many charity drives that Great Valley Kindred has been involved in, and will continue to lead in the future.
GVK will be collecting funds from June 19th 2017 until our Tiw Faining on July 9th. You can make donations securely through paypal here.
Great Valley Kindred is starting this charity drive with a pledged donation of $150. We will continue to update our total donated below. Our goal is to reach $300 in donations, but will happily accept any amount.
85%!